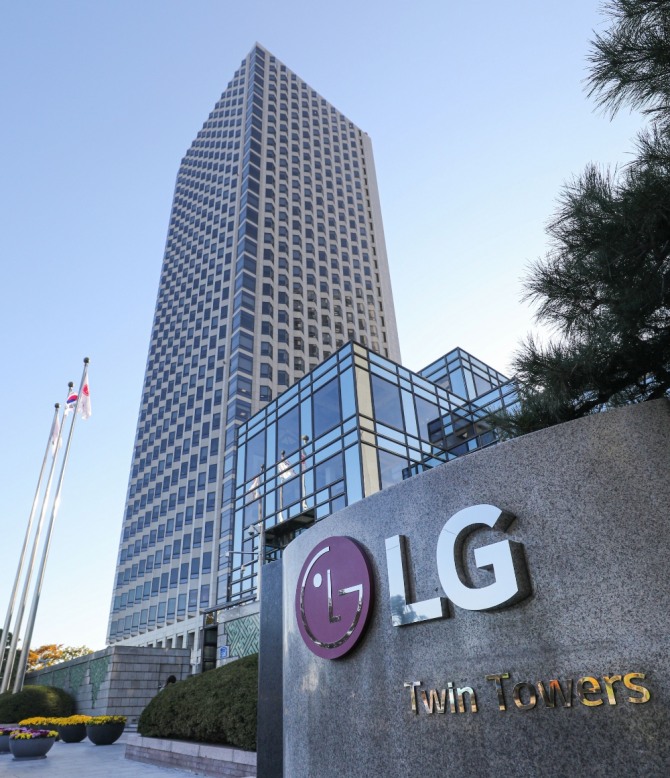 LG Electronics was selected as the most satisfactory home appliance brand by U.S. consumers.
According to the "ACSI Household Appliance and Electronics Study" conducted by the American Customer Satisfaction Index (ACSI) on Wednesday, LG Electronics ranked No.1 with 81 out of 100 points.
Electrolux, Haier, Hotpoint, and Samsung Electronics tied for second place with 79 points.
ACSI said "LG Electronics' home appliances dominated the survey," and selected four best products: dryer, refrigerator, dishwasher, and oven.
ACSI also cited LG Electronics' slogan "LIFE'S GOOD" and said, "The joy of everyday life is from LG."
ACSI is the most prestigious market research firm in the U.S., which has been established for 25 years this year.
Every year, it conducts consumer satisfaction survey for 400 companies in 47 industries, including household appliances, automobiles, hotels, airlines, hospitals, and mobile carriers, and 10 economic sectors.
It is evaluates the satisfaction by interviewing about 500,000 consumers per year.
Meanwhile, Apple ranked first with 82 points and Samsung Electronics second with 81 points in the personal PC category, which includes desktops, laptops, and tablets.
In the TV category, which was first included in the ACSI survey, Samsung Electronics ranked first with 83 points, and LG Electronics and TCL tied for second with 80 points.
By Global Economic Reporter Yong-seok Jang ; Translate by Gounee Yang