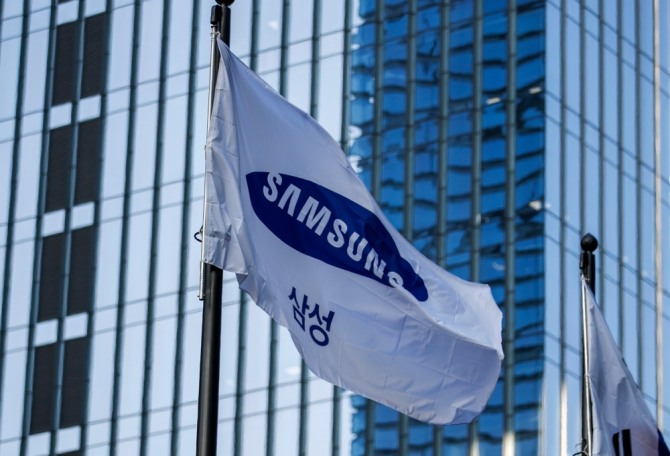 Samsung Electronics is expected to give up its No. 1 position in global chip sales to TSMC, a Taiwanese chip foundry company.
This is the first time that TSMC, a foundry company, beats Samsung or the U.S. Intel to rank No. 1. It indicates that the status of foundry companies has changed in the chip market.
According to TSMC on Monday, the company's sales in the third quarter reached 613.143 billion Taiwan dollars (about 27.5 trillion won), up 48% on-year.
Samsung Electronics only announced interim sales in the third quarter and did not disclose the sales of semiconductor division. Domestic securities firms expect Samsung's chip sales to be 24.7-25.5 trillion won.
The U.S. Intel is expected to post $15.49 billion in sales (about 21.4 trillion won).
Global semiconductor sales were led by the two companies, Samsung and Intel. Intel is the No. 1 in the system semiconductor market, and Samsung is the No. 1 in the memory chip market.
Intel has ranked No.1 in sales since 1992, but it gave up its top position to Samsung Electronics in 25 years due to the memory boom in 2017. This time, TSMC took the top position.
Samsung Electronics is suffering from falling demand for memory chips and Intel is suffering from falling demand for CPUs. However, TSMC is expanding its sales by producing various semiconductors.
An industry official said, "TSMC has been growing with its wide portfolio such as electric vehicles and artificial intelligence (AI) chips. This is why not only Samsung but also Intel are speeding up their foundry business."
By Global Economic Reporter Dae-min Jeong ; Translate by Gounee Yang