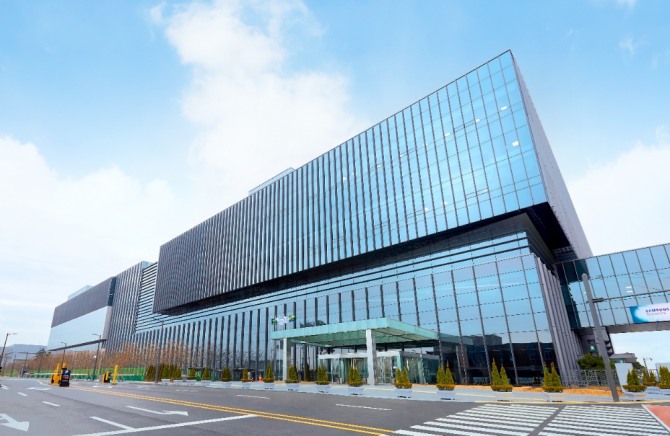 Samsung Biologics' plant 4 in Songdo is expected to start operations as early as on Oct. 11.
According to the pharmaceutical and bio industry sources on Monday, the partial operation of Samsung Biologics' fourth plant will start soon.
On the first day of partial operation, Samsung Electronics Vice Chairman Lee Jae-yong will reportedly visit the plant and encourage workers. But both Samsung Electronics and Samsung Bio have not officially announced Lee's schedule.
Samsung Biologics started the construction of Songdo plant 4 in 2020 and it will be fully completed next year. This year, the company will start only partial operation. When the plant is completed, it will be the world's largest pharmaceutical plant that can produce about 256,000 liters of biopharmaceuticals.
Previously, Samsung Biologics said in July that it signed a contract with five pharmaceutical companies to manufacture seven products at the plant 4.
An official from Samsung Bio said, "Partial operation of Songdo plant 4 is proceeding smoothly as scheduled."
By Global Economic Reporter Myeong-seok Chae ; Translate by Gounee Yang