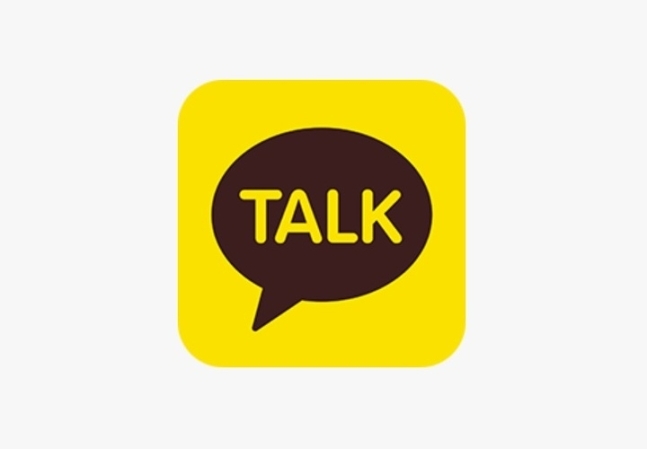 Kakao Chairman Kim Beom-soo, Naver founder Lee Hae-jin and SK Chairman Chey Tae-won will be called for the state audit due to the recent Kakao service outage.
The National Assembly's Science, ICT, Broadcasting, and Communication Committee held a plenary session on the 17th and adopted Kakao Chairman Kim Beom-soo, Naver Global Investment Officer (GIO) Lee Hae-jin, and SK Chairman Chey Tae-won as witnesses for the state audit. In addition, executives such as SK C&C CEO Park Seong-ha, Kakao CEO Hong Eun-taek, and Naver CEO Soo Yeon Choi were also selected as the witness.
Accordingly, the witnesses will be called to the Ministry of Science and ICT's comprehensive audit on the 24th. They will be questioned about Kakao service outage caused by the fire at the SK C&C data center.
In response, Rep. Yoon Young-chan of the Democratic Party of Korea raised objections to call Naver.
Yoon said, "It is difficult to understand that Naver owner and president who responded well have to attend as witnesses. Naver had only some delays and solved the failure well. It is not fair to have Naver owner and president present."
Regarding this, Chung Cheong-rae, chairman of the committee, adopted a witness, saying, "I will refer to Yoon's opinion."
At 3:30 p.m. on the 15th, a fire broke out at the Pangyo SK C&C Data Center in Seongnam, causing an outage of Kakao services, including Kakao Talk. SK C&C data center is being used by Kakao, Naver, SK Telecom, and SK Broadband.
Currently, most Kakao services have been restored, but some services such as Daum and Kakao Mail are being under recovery.
By Global Economic Reporter Sang-hoon Park ; Translate by Gounee Yang