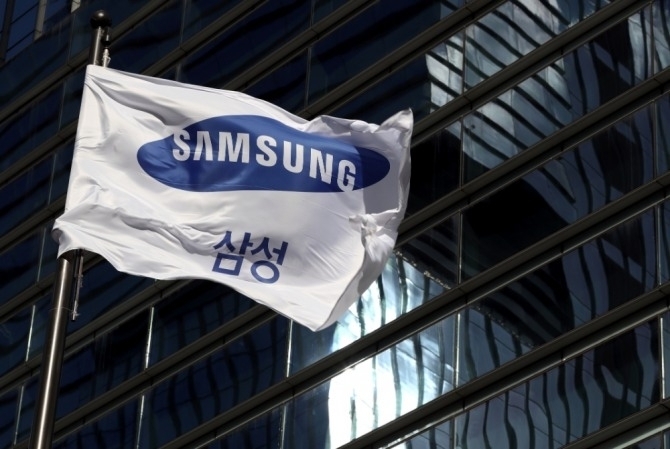 Samsung Electronics said Tuesday that it will supply devices and solutions to RRF (Radio Network of the Future) project, a project carried out by the French Ministry of Interior and Ministry of the Overseas to build public safety networks.
Samsung Electronics has been recently selected as a partner of consortium formed by Airbus, an aerospace and defense company, and Capgemini, an IT service company in France.
Samsung Electronics will supply Ruggedized lineup products, Galaxy X Cover 6 Pro smartphones and Galaxy Tab Active 3 tablets, to about 400,000 workers in the public safety sector, including police, fire fighting, and medical care.
Samsung Electronics explained that the Ruggedized devices were designed to withstand external shocks even in harsh environments.
The French government's public safety network project is to build a high-speed network in the disaster management and defense sectors. Samsung Electronics also plans to provide network establishment solutions.
Samsung Electronics is the only supplier of devices that has obtained security certification from France's National Cybersecurity Agency of France (ANSSI). It has obtained software solution security certification from the agency with its mobile security platform 'Knox.'
Eric Davalo, head of Airbus' European sales program, said, "Through the partnership with Samsung Electronics, which has leading technologies in security, work innovation will take place in public safety sectors."
By Global Economic Reporter Yong-seok Jang ; Translate by Gounee Yang