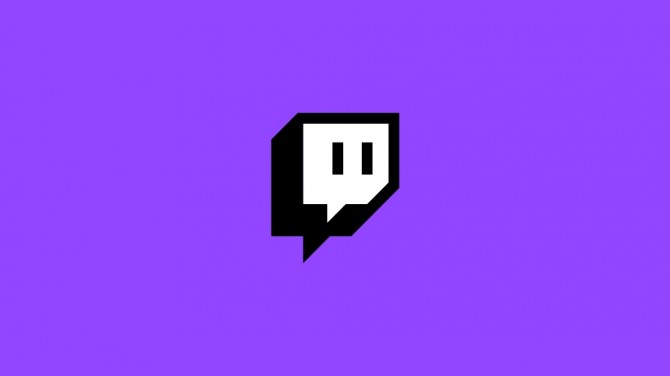 The global live video-streaming platform 'Twitch' will suspend the VOD content service, following limiting stream quality. It is analyzed that it is virtually reducing its business in Korea.
Twitch said Thursday that its VOD service, including clips, previous broadcasts, highlights, and uploaded content will not be available in Korea.
From Dec. 13, viewers in Korea will no longer be able to watch VOD content, nor will they be able to search content on the channels. From the beginning of 2023, the ability to create new VOD content in Korea will be discontinued.
Twitch said it has decided to suspend VOD content service in Korea to meet the regulatory requirements in Korea.
Previously, Twitch announced that it will limit stream quality to 720p in Korea, referring to Korean regulations and service costs in September.
At that time, Twitch said that it has complied with Korea's local regulations and requirements for stream quality restrictions, but network fees and other related expenses have continued to increase in Korea. So, solutions are needed to maintain service operations in Korea, the company said.
By Global Economic Reporter Dae-min Jeong ; Translate by Gounee Yang