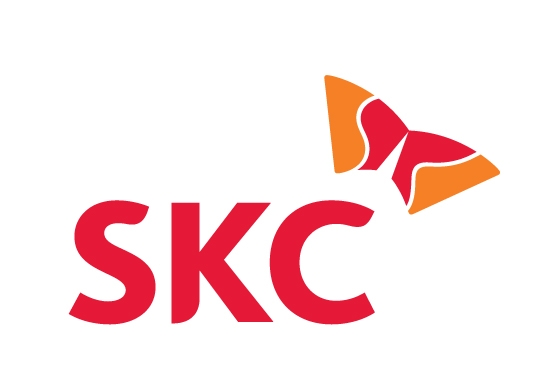 SKC will focus on European and North American markets with its competitive in copper foil, which is a core material of electric vehicle (EV) batteries. It said it has also price competitiveness compared to Chinese products.
SKC Nexillis CEO Lee Jae-hong said at a conference call on the 10th that the company produces high-quality products to be supplied to North American and European markets. As its products are different from copper foils produced in China, the oversupply will not be significant, Lee said.
SK Nexilis, a subsidiary of SKC, is the world's No. 1 company in the global copper foil market. In addition to the plant in Jeongeup, it plans to expand its production facilities to Malaysia, Poland, and North America to achieve an annual production capacity of a total of 25 tons in 2025.
If the company builds production facilities in North America and Europe, it will be able to widen a market share gap with Chinese companies with its cost competitiveness, Lee said.
SK Nexilis will make investments as scheduled despite recent market uncertainties such as high prices and high exchange rates.
Lee said the company will ease the burden of investment costs by improving processes and optimizing designs.
SKC CFO Choi Doo-hwan also said the company will mainly invest in copper foil businesses such as overseas expansion of SKC Nexilis, and stressed that there will be no problem in financial stability as it already has a plan to raise funds.
By Global Economic Reporter Mi-yeon Soh ; Translate by Gounee Yang