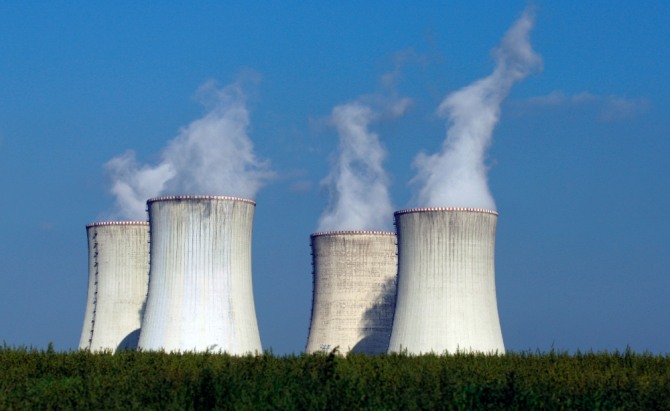 Korea Hydro & Nuclear Power (KHNP) said Thursday that it has submitted a bid for Dukovany nuclear power plant project to CEZ.
Nam Yo-sik, head of KHNP's growth project division, met with Petr Zavodskoy, President of CEZ's Dukovany EDUⅡ and submitted a bid.
Director Nam explained the safety, excellence, and economy of Korean nuclear power plants and KHNP's business capabilities, competitive technologies, and cooperation with local companies. It also explained that Korean government will fully support the project.
Nam also visited the Czech Ministry of Industry, which is in charge of the Czech nuclear power plant project, and met with Vice Minister Tomas Ehler to stress his willingness to participate in the project.
The Czech government and the CEZ previously sent a final bid notification to South Korea, the U.S., and France in March.
The Czech Republic plans to build a 1,200MW-capacity light-water reactor in Dukovany.
By Global Economic Reporter Jung-hee Kim ; Translate by Gounee Yang